Failure of Ace Point Travel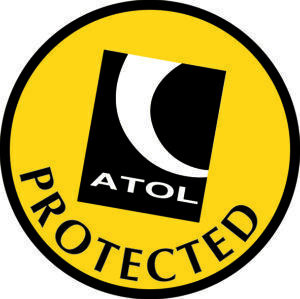 ---
Ace Point Travel Ltd – ATOL 9037 has ceased trading as an ATOL holder on 29 March 2021.
The company held an ATOL up until 30th September 2020.
The company based in Buckinghamshire traded under the name Ace Point Travel and website www.AcePointTravel.co.uk.
We understand that Ace Point Travel Ltd sold flights under its IATA licence and as agent for the airline operating the flight. These flights are not ATOL protected.
Unprotected flights were typically those where full payment was made at the time of booking and a ticket was issued straightaway.
If you have a flight ticket, your flight should be valid, and you should still be able to travel.
The best way to check is to contact the airline.
Any queries should be addressed to the Liquidator appointed at [email protected].
The UK CAA has the power to prosecute offences related to its statutory functions. Person(s) who make fraudulent ATOL claims, following the failure of an ATOL holder, may be prosecuted by the UK CAA for offences under section 1 of the Fraud Act 2006. The maximum sentence for this offence is 10 years' imprisonment.