Failure of Can Be Done Ltd
Information on the failure of Can Be Done Ltd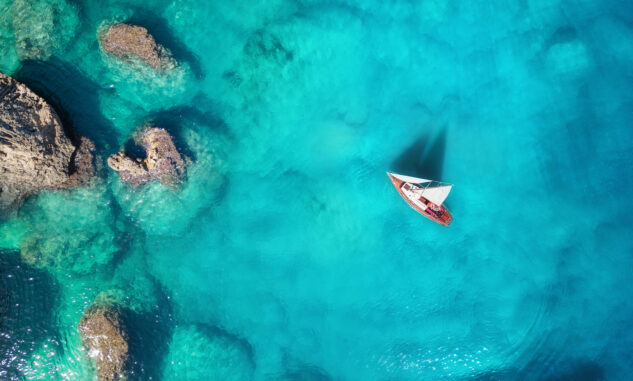 ---
UPDATE: We are only able to process claims made within 12 months of a business ceasing to trade. As it has now been longer than 12 months since this business failure, we are unable to accept any new claims.
ATOL financial protection is covered by the Air Travel Trust's fund, to find out more about the Air Travel Trust's fund please click here.
---
Can Be Done Ltd – ATOL 9330 ceased trading on 12 March 2020.
The company based in Edgware, traded under the name Can Be Done and website www.canbedone.co.uk
Claim documents
We are currently collating information from the company and will be sending out claim forms. We apologise that we are unable to publish a claim form at this time.
Travel Agents Information
If you are a travel agent of Can Be Done Ltd, and you are currently holding consumer payments which you have not yet paid to Can Be Done Ltd, you are advised not to refund consumers with these funds until you have received instructions from the Air Travel Trust.  Travel agents will be individually contacted by the CAA with specific instructions for these bookings.