Failure of Chaka Travel Ltd
Information on the failure of Chaka Travel Ltd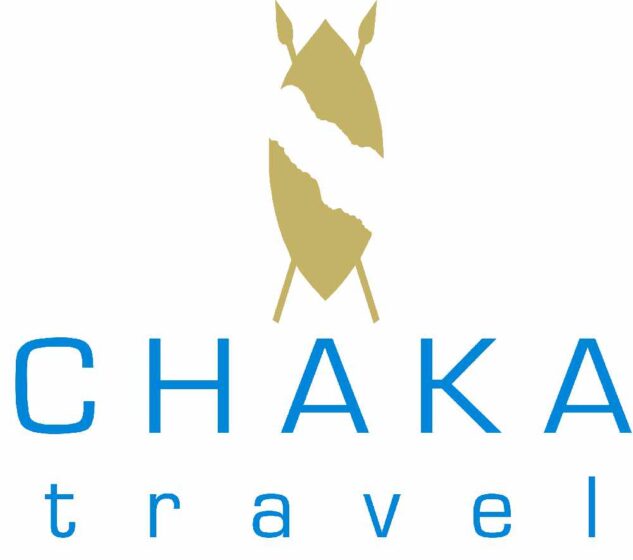 ---
UPDATE: We are only able to process claims made within 12 months of a business ceasing to trade. As it has now been longer than 12 months since this business failure, we are unable to accept any new claims.
ATOL financial protection is covered by the Air Travel Trust's fund, to find out more about the Air Travel Trust's fund please click here.
---
Chaka Travel Ltd – ATOL 9422  ceased trading on 13 March 2020.
The company based in Belfast traded under the names Chaka Travel and websites chakatravel.com, golfholidaysinsouthafrica.com and mauritiushoneymoons.com
Consumers due to travel from 13th March 2020 onward
Package bookings
If you have flight tickets the flight may be valid. Passengers are advised to check with the airline. If the airline confirms you have a valid ticket for travel, you have two options;
Option 1. If you do not wish to use your flight, you can make a claim for a refund for the amount you paid to Chaka Travel Ltd for your ATOL protected Package. Also applicable for passengers with non-valid flights.
Option 2. You can use your flight and if you are asked to pay again for the other elements included in your original Package, you may claim for the cost of replacing.
Other services may not have been paid to the local suppliers and you may be required to re-arrange and pay for these services again.
To avoid any issues in resort, you should confirm the cost of all the elements in advance of travel.
However, there is a limit to the amount you can claim. For details of your claim entitlements, please view the ATT Payment Policy.
Please note that if you choose to travel and use your valid flight, you are not protected under The Package Travel and Linked Travel Arrangements Regulations 2018, as your package travel provider has ceased to trade.  You will therefore be responsible for any risks arising from each individual element of your trip which would have previously been protected
Please note claims cannot exceed the total cost of the original booking made with Chaka Travel Ltd.
We are currently collating information from the company and will be sending out claim forms. We apologise that we are unable to publish a claim form at this time.