Failure of Cheap Cost Holidays Ltd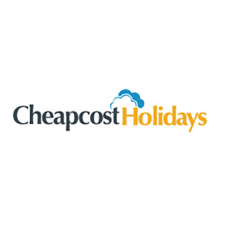 ---
Cheap Cost Holidays Ltd – ATOL 10947 has ceased trading as an ATOL holder on 26th October 2021
The company based in Wembley traded under the names; Cheap Cost Business Class, Cheap Cost Flights, Cheap Cost Holidays, Cheap Cost Hotels, Cheap Cost Travel, Cheap Traveler, Holiday Formula, Dial 4 Holidays, Refresh Holidays, Top City Breaks, Holiday Shoppy and website www.cheapcostholidays.co.uk.
We are currently collating information from the company and will update this page as soon as possible.
Whilst waiting for further information, please do not use claim forms from other failures as these cannot be accepted.
The UK CAA has the power to prosecute offences related to its statutory functions. Person(s) who make fraudulent ATOL claims, following the failure of an ATOL holder, may be prosecuted by the UK CAA for offences under section 1 of the Fraud Act 2006. The maximum sentence for this offence is 10 years' imprisonment.