Failure of Fun Travel Limited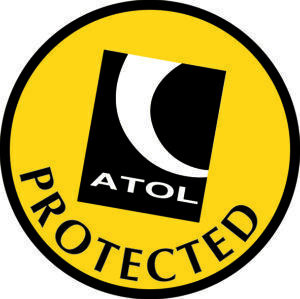 ---
Fun Travel Limited – ATOL 6811 has ceased trading as an ATOL holder on 15/12/2022.
The company based in Northants traded under the names Bonaire fun Travel and Caribbean Fun Travel and website(s) www.bonairefuntravel.co.uk and www.caribbeanfuntravel.co.uk
Fun Travel Limited were licensed under a franchise arrangement with Protected Trust Services Limited (PTS). Consumers with forward bookings should contact Protected Trust Services by email [email protected].
The UK CAA has the power to prosecute offences related to its statutory functions. Person(s) who make fraudulent ATOL claims, following the failure of an ATOL holder, may be prosecuted by the UK CAA for offences under section 1 of the Fraud Act 2006. The maximum sentence for this offence is 10 years' imprisonment.