Failure of Harris Holidays Ltd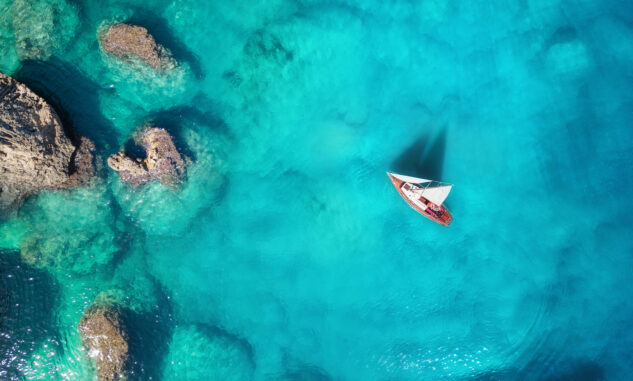 ---
UPDATE: We are only able to process claims made within 12 months of a business ceasing to trade. As it has now been longer than 12 months since this business failure, we are unable to accept any new claims.
ATOL financial protection is covered by the Air Travel Trust's fund, to find out more about the Air Travel Trust's fund please click here.
---
Harris Holidays Ltd – ATOL 6624 has ceased trading on 4 August 2020
The company based in Southampton traded under the names Mountainweekends.com, Ski Weekends, Skiweekends.com, SkiWeeks.co.uk, snow-academy.com and website(s) www.international-academy.com, www.mountainweekends.com, www.Skiweekends.com, www.Skiweeks.com.
We are currently collating information from the company and will update this page as soon as possible.
A specific claim form will be published shortly. Please do not use claim forms from other failures as these cannot be accepted.
Travel Agents Information
If you are a travel agent of Harris Holidays Ltd and you are currently holding consumer payments which you have not yet paid to Harris Holidays Ltd, you are advised not to refund consumers with these funds until you have received instructions from the Air Travel Trust.  Travel agents will be individually contacted by the CAA with specific instructions for these bookings
The UK CAA has the power to prosecute offences related to its statutory functions. Person(s) who make fraudulent ATOL claims, following the failure of an ATOL holder, may be prosecuted by the UK CAA for offences under section 1 of the Fraud Act 2006. The maximum sentence for this offence is 10 years' imprisonment.
---
View more ATOL failures