Failure of Old Havana Ltd
Information on the failure of Old Havana Ltd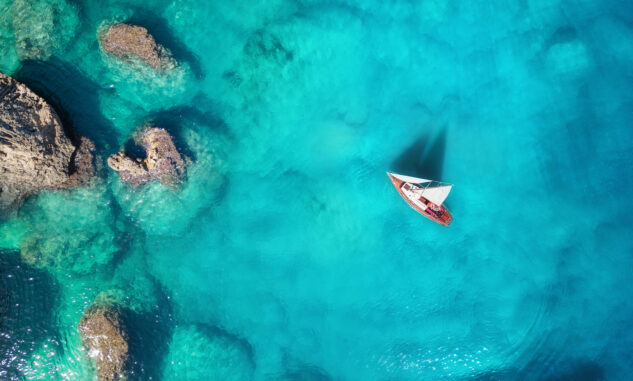 ---
UPDATE: We are only able to process claims made within 12 months of a business ceasing to trade. As it has now been longer than 12 months since this business failure, we are unable to accept any new claims.
ATOL financial protection is covered by the Air Travel Trust's fund, to find out more about the Air Travel Trust's fund please click here.
---
The company based in London traded under the names San Cristobal UK and SCUK Travel and website www.scuktravel.com.
If you require a claim form, please request one from [email protected] quoting Old Havana Ltd in the subject line and advising us of your booking reference.
We apologise that we are unable to publish a claim form at this time.
Please note that bookings that do not include a flight element are not covered by the ATOL scheme.