How to check for ATOL protection
Use our handy tool below to check that the travel company you booked with holds an ATOL licence.
Our top tips when checking for ATOL protection
Search for the travel company on the ATOL database. You can use their name or ATOL number to confirm that they hold a current ATOL licence.
Check the information on your booking confirmation. Travel companies must advertise if the trip is ATOL protected in the details.
Speak directly with the travel company you booked with. They will be able to tell you if your trip is ATOL protected.
Look for the ATOL logo on the travel company's website or shop window. They must display this along with their unique four or five-digit ATOL number. This may include a T at the start.
The scheme also applies to some flight bookings – usually those where you book flights (including UK domestic flights) but do not receive your tickets immediately.
Please note that ATOL does not apply to flights booked directly with scheduled airlines or to flights booked with airline ticket agents.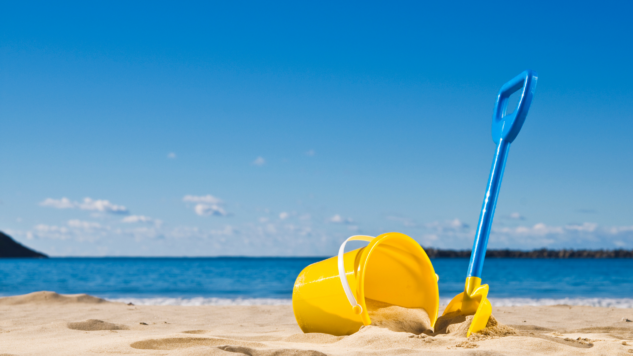 ATOL Certificates
Travel companies must issue an ATOL Certificate as soon as you pay for an ATOL protected trip. This Certificate confirms the details of your protection.
It is important to keep a digital or paper copy of your ATOL Certificate with you while you're on your trip.
If your travel company stops trading as an ATOL holder, your Certificate tells you what you need to do to continue your trip or how to submit a claim.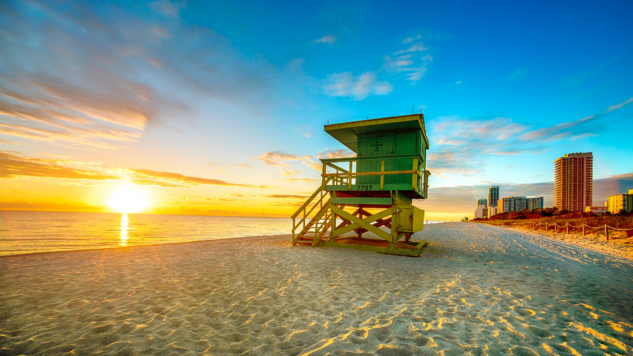 False ATOL protection claims
You are at risk of losing money when booking with companies that offer cheap flight seats or cheap air holidays on websites which claim to hold ATOLs, with many of these websites operating from outside the UK.
While we and other enforcement agencies are working to stop such websites, sadly it is not always possible to do so.
Don't be fooled by a website address ending with .co.uk or a contact telephone number that has a UK dialling code; both of these can be operated from outside the UK.
We urge you to be extra vigilant when being offered cheap travel deals.
Check that websites that claim to provide ATOL protection are operated either by a valid ATOL holder, or by agent properly acting on behalf of an ATOL holder.
Some of the warning signs
The ATOL protected logo is shown without a number
When you check the ATOL number it does not appear in the database search results or the number refers to another travel company
The travel company says they are owned by another ATOL holder but their name is not listed on our database as a registered trading name on the ATOL holder's record
Very cheap flight or holidays prices are quoted
The online enquiry or booking facility doesn't work
No postal address is shown on the website
Although credit and/or debit card logos are shown on the website, there is no online payment facility and you are asked to pay by bank transfer
You're asked to make a deposit payment only, but are then offered a better deal later if you pay in full
After an initial payment is made, you're told the booking cost has increased
You receive a document or e-mail referring to a flight reservation, but this has not been sent by the airline/s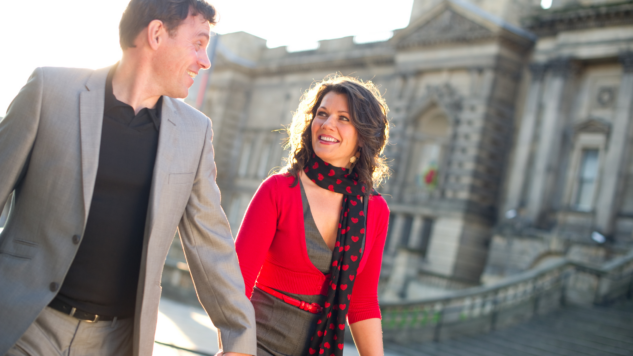 Websites to avoid
The following websites have falsely claimed to hold an ATOL or that their holidays are ATOL protected (list updated January 2023):
advantagefare.com
britaintravels.com
cheapflightsnow.co.uk
cheapesttravel.co.uk
evantravels.co.uk
klm-airline.com
myroundtrips.uk
serenityflights.co.uk
skylinetravelsuk.co.uk
skystartravel.co.uk
sunshinetravels.co.uk
travel-destinations.co.uk
traveltooafrica.com
uptowntravels.co.uk
worldstartravels.co.uk