If you've ever booked a air package trip before, you may have an understanding of what ATOL protection is – or, at least, have heard the name.
But, if you haven't, it may be totally new to you or you may not be entirely sure what it means. Here, we've outlined everything you need to know.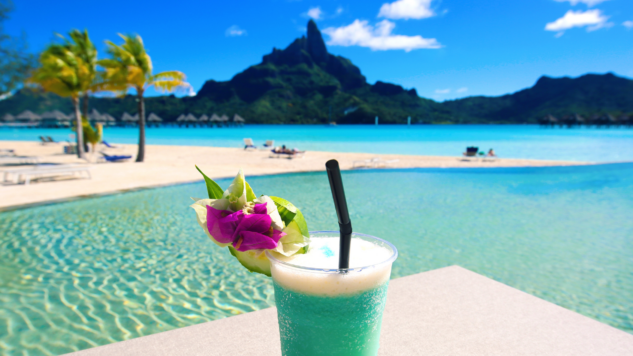 What is ATOL and how does it protect you?
ATOL stands for Air Travel Organiser's Licence and is a financial protection scheme that protects you and your money if the travel firm you booked with stops trading, before, or whilst you're on holiday.
So, if they stop trading, you'll be safe in the know that you'll always get your money back, or a flight home if you've already jetted off on your break.
Usually, you'll come across ATOL when you're booking a package holiday, where you pay a set price for flights and a hotel, and this is likely where you'll hear the term most frequently used.
That's because, according to law, whether you book through a tour operator or travel agent (online or in person), any package holiday sold in the UK must be ATOL protected.
Why was the ATOL scheme started and how is it funded?
ATOL was launched back in 1973, following a series of high-profile travel company failures. The scheme was put in place to protect you from losing significant amounts of money, now protecting millions of travellers every year.
The way it works is ATOL holders, who are licensed to sell ATOL protected trips, pay £2.50 per traveller into a trust fund, which is used to repatriate, refund, or reimburse you if your travel operator stops trading.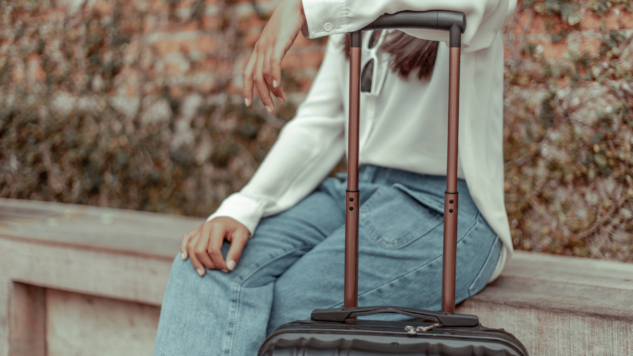 What does ATOL protection actually cover?
It's important to bear in mind that ATOL protection is not the same thing as travel insurance. While ATOL will cover your travel if your operator stops trading, it won't cover you for things like cancelled flights or changes made to your trip – so, it pays to make sure you have comprehensive travel insurance, too.
However, as ATOL protected package holidays are covered by package holiday regulations, you should be able to claim a refund if your flight is cancelled anyway.
Sometimes, the scheme will cover flight-only bookings, but this is rare and usually only applies on flights where you pay for your ticket in instalments, or don't receive your ticket straight after payment.
If you have an issue with your holiday that isn't linked to your ATOL certificate or claim, be aware that you'll need to contact your operator, as ATOL won't be responsible for this.
If your complaint isn't resolved, and the company is a member of either ABTA or the Travel Trust Association, you can always contact these associations for further guidance.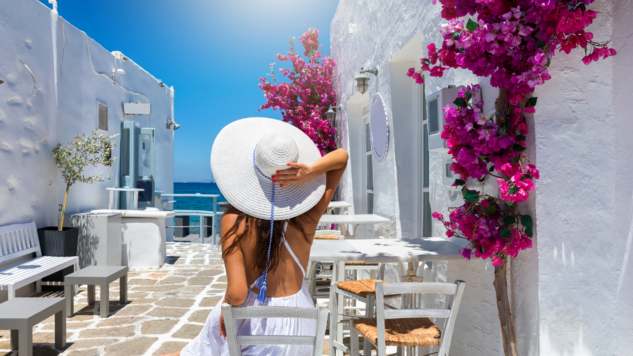 How can I tell if something is ATOL protected?
As mentioned above, any package holiday sold in the UK should legally be ATOL protected. But, if you're not entirely sure whether your trip comes under the scheme, there are ways to check.
First off, any company selling an ATOL protected trip should state that the package is ATOL protected before any payment is made, and will normally display the scheme's logo on their website or in their shop window.
Once you have made any payments, (even if it's not the full amount) you must receive an ATOL Certificate. This is will outline which parts of your holiday are ATOL protected and state the ATOL holder (usually the travel operator).
If you're worried about being scammed, you can also check online to see if your provider is an ATOL holder.
What to do with your ATOL Certificate?
Once you've confirmed your trip is ATOL protected and you're ready to take to the skies, don't forget to take your certificate with you, just in case any issues arise.
While you'll most likely be absolutely fine, in the rare case that something goes wrong, your certificate is proof that the holiday or trip you booked is ATOL protected – and will include instructions on how to make a claim.
All you need to do is download it, or print off a physical copy and keep it in a safe place (such as with your other travel documentation). If you haven't received the certificate before departure – it should be sent well in advance of your travel date – contact your travel agent or operator as soon as possible.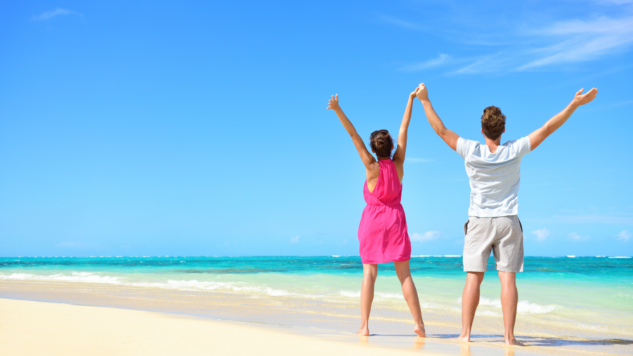 Why your trip might not be ATOL protected?
If you've already booked your flight-based package holiday and suddenly realised it's not ATOL protected, it's important to find out why.
It may be because your travel agent, trip organiser or tour operator has booked your flights and hotel separately, meaning it doesn't come under a traditional package holiday, or because the tour operator isn't based in the UK.
In either case, check to make sure your travel insurance will cover you for any losses if any part of your holiday is affected by an operator that ceases trading.
However, if you know your holiday is not ATOL protected or you're having problems with a travel agent or operator that isn't registered with ABTA or the Travel Trust Association, contact Citizen's Advice online or by phone on 08454 040506.
---
View more news