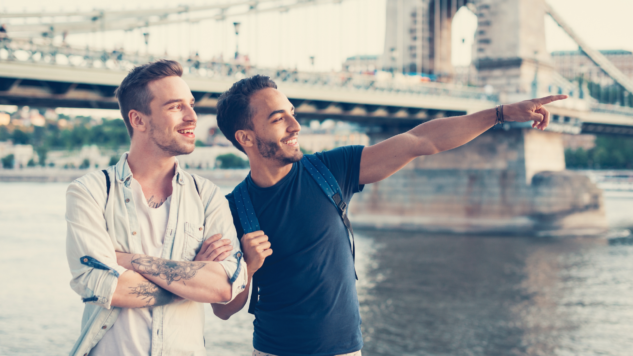 With Black Friday and Cyber Monday growing in popularity in the UK, airlines and travel companies are increasingly advertising deals on getaways.
Our new research shows that almost half of us will be actively looking out for a Black Friday deal on a holiday or trip.
Around three-quarters of us book our trips online, we are urging you to check holiday deals carefully, and be wary of scams to make sure there are no nasty surprises!
Always make sure you are financially protected by ATOL if you are booking an overseas package holiday.
Our top travel tips for Black Friday
What is the ATOL scheme?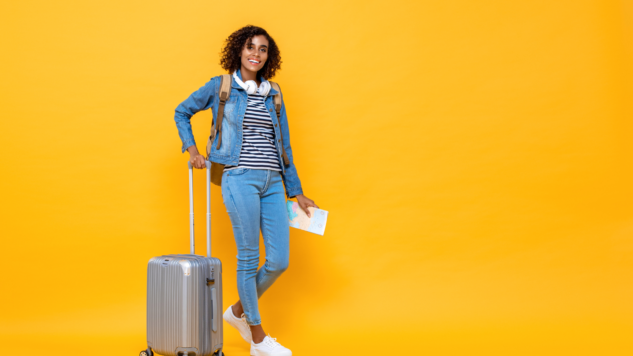 The ATOL scheme (which stands for Air Travel Organiser's Licence) is a financial protection scheme that protects you when you book a package trip that includes a flight. This is separate to travel insurance.
The scheme is designed to reassure you that your money is safe, and will provide assistance in the event of an ATOL holder failure.
How can I check the travel company holds an ATOL licence?
You can use our handy tool below to check that the travel company holds an ATOL licence.