The Christmas holiday season always makes us feel Santa-mental as we count down to the big day 🎄!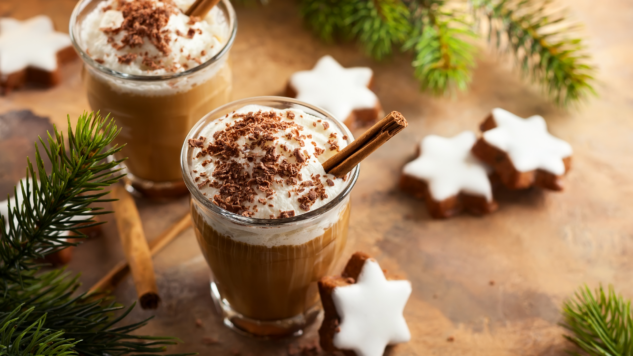 The first known Christmas market reportedly took place in Vienna in 1298; now many of us can't get enough of that festive feeling.
What better way to pick up Christmas gifts or decorations to add even more sparkle to December?
If you are looking for a last-minute trip or planning early for next year, we recommend your 'presents' is necessary at these five top Christmas market destinations.
Cologne
This German city has several Christmas markets, with the largest located right in the city centre.
Markt der Engel offers magical moments as a top-drawer Christmas destination, located not far from the city's iconic cathedral and Rhine river.
Saint Nicolas's village, or Nikolausdorf, consists of traditional half-timber houses, a sea of fairy lights, and even its own little chapel.
It tells the story of the real St Nick, in front of the historic 13th century Hahnen Gate.
Don't forget to take time to try out some of the great food available, including Reibekuchen (potato cakes), Käsespätzle (Mac and Cheese), and a personal favourite of ours, Currywurst (sausage with sweet curry ketchup sauce).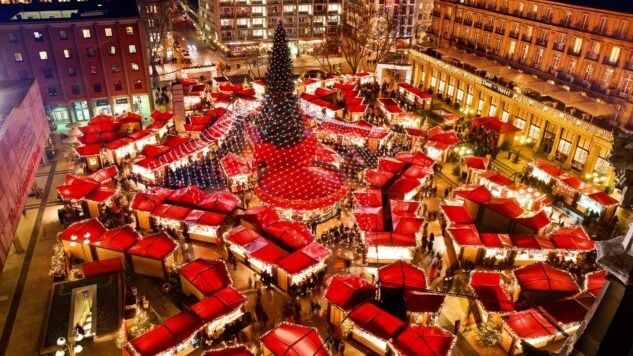 Tallinn
Consistently rated as one of the best Christmas markets in Europe, the Tallinn Christmas market plays host to Estonia's biggest Christmas tree.
This has been set up in front of the Town Hall every year since 1441, making it one of the very first Christmas trees to be displayed anywhere in Europe.
While the city is only small, don't be fooled. The medieval city centre is a UNESCO World Heritage Site, with the Old Town heart shaped when viewed from the air ❤️.
It is no wonder the Christmas tree celebrates this by being decorated with heart-shaped ornaments.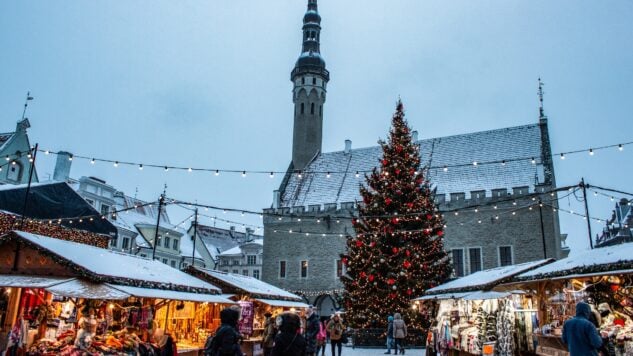 Bruges
The romantic city of Bruges has one of the most beautiful Christmas markets in Europe and you are guaranteed to fall under its spell during your stay.
The two Christmas markets in the centre — one in the main Markt square, the other in Simon Stevinplein — sparkle with Christmas gifts and food and drink stalls, and the romantic outdoor skating rink is draped in glittering lights.
Don't forget to follow the mesmerising Light Experience Trail, which fills the city's squares and monuments with vivid colour that's also now become an annual treat for visitors to this beautiful medieval city.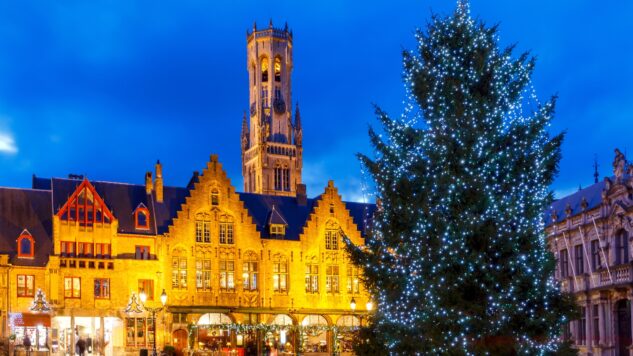 Prague
The main Christmas markets in this postcard-pretty city are held at Old Town Square and Wenceslas Square.
The setting is magnificent: on one side, the 14th-century twin spires of Our Lady Before Tyn; on the other, the city's famous 15th-century astronomical clock.
But it is the food that is the star on top of the tree in Prague, with something for everyone.
This includes terribly unhealthy but wonderfully tasty, barbequed sausages (klobása); flatbread topped with garlic, and pancakes (palačinky).
If you are travelling with children, shepherd them to the animals' stable at the Old Town Square, where they can pet real sheep, goats, and donkeys.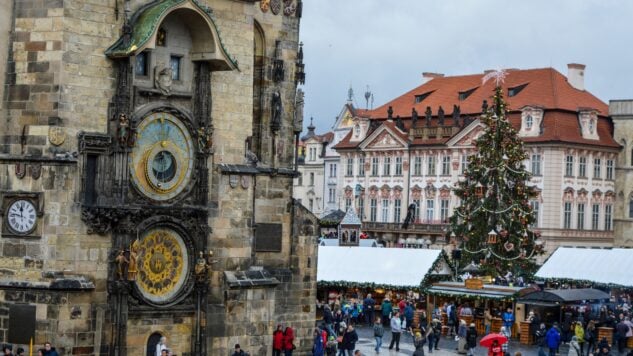 Salzburg
Before we say so long, farewell, the hometown of Mozart and the Sound of Music comes alive at Christmas.
The carol, Silent Night was written and first performed nearby, with the market located around Salzburg's cathedral.
The origins of the famous Salzburg Christmas market go all the way back to the late 15th century.
Back then, the so-called "Tandlmarkt" would be held in the city's cathedral square.
With over 90 events including daily concerts in front of the cathedral and guided tours, we certainly recommend composing a trip to Salzburg which will hit all the right notes.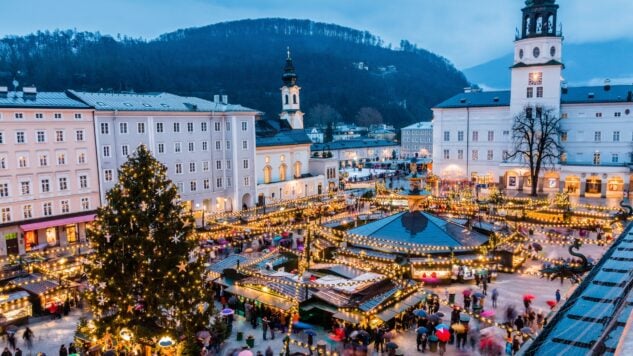 If you are thinking of flying to any of these Christmas markets, don't forget to make sure your tour is booked with an ATOL licensed travel firm.
We also recommend you consider paying on a credit card and take out travel insurance. Yule be sorry not to follow our top tips.
---
View more news