Today is Great Union Day in Romania (Ziua Marii Uniri in Romanian).
Also known as Unification Day, it's an important national holiday, marking the unification of Transylvania, Bessarabia, and Bukovina with the Romanian Kingdom in 1918.
Every year, Bucharest hosts a military parade which brings thousands of spectators to Piața Constituției (Constitution Square) or Șoseaua Kiseleff, close to the Arcul de Triumf in the centre of the city.
Across Romania there are parties and street festivals, music festivals and firework displays.
Romania is the 12th largest in Europe and the sixth most populous in the European Union, while also boasting no less than eight World Heritage sites, as well as the chance to see wild brown bears, lynx, wolves, deer and chamois among others.
To mark the day here are our five suggestions for things to do when visiting this historic country.
If you are looking to visit Romania any time soon, make sure your tour is ATOL protected, you consider paying by credit card and taking out travel insurance for that extra peace of mind.
Sunbathing on Black Sea coast
Stretching over 150 miles, Romania's Black Sea coastline offers ancient monuments and wineries, but also wide sandy beaches and summer temperatures between 25-35°C – no wonder it is popular with holidaymakers looking to soak up a bit of sun.
Mamaia is known as the party capital of the Romanian Black Sea coast with fancy hotels and stylist clubs for a fashionable crowd, while other resorts to the south such as Eforie, Neptun (home to former communist country leader Nicolae Ceaușescu's summer residence), Jupiter, Venus, Saturn and Mangalia are more suited to families.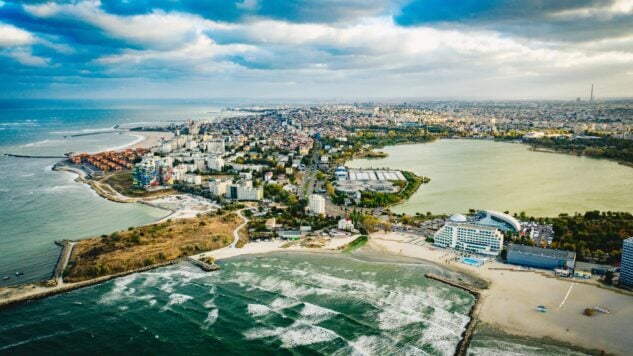 Enjoy a gentler way of life in Maramures
Step back in time for a cycling or walking tour of the traditional Maramureș region, One of the last truly rural regions of Europe, villagers still live as they would have done hundreds of years ago.
Maramures villages are recognised by their unique wooden churches with tall spires and elaborate woodcarvings also decorate the eaves and windows of houses.
The area also offers beautiful natural landscape and woodlands, local artisans and tourist attractions such as the Merry Cemetery of Săpânța (the only one of its kind in the world), the Mocanita vintage steam train, the 90m Horse Waterfall and the Rodnei Mountains National Park.
The region is also known for its potent plum brandy.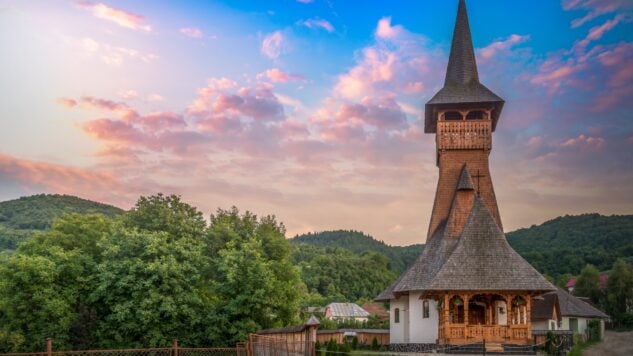 Pick the pace up again in Bucharest
Perfect for a city break, the capital Bucharest is located on the banks of the Dambovita river.
Tourist must-sees include the Old Town and Place of the Parliament, built in the 1980s during the rule of Nicolae Ceausescu and the second largest building in the world, after the Pentagon.
Other landmarks include Piata Revolutiei (Revolution Square which is a reminder of Romania's communist past) and Arcul de Triumf, modelled after the Arc de Triomphe in Paris.
Bucharest also offers a buzzing nightlife, shopping at the Obor Market, plenty of culture with over 60 museums and memorial houses, as well as the Sands of Therme, the biggest urban beach in Europe.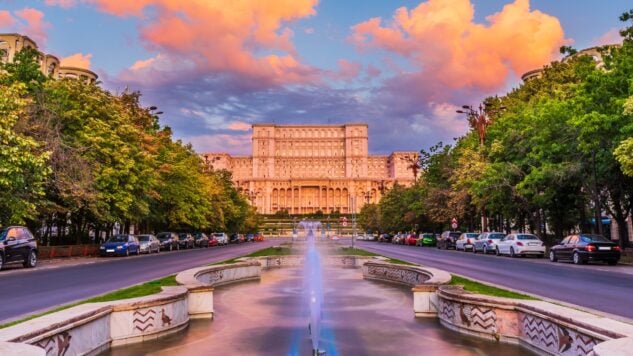 Sink your teeth into Transylvania
Forever associated with the world's most famous fictional vampire, Transylvania in central Romania is known for its history and stunning scenery.
The region offers Roman and Dacian forts, as well as medieval cities, castles, cathedrals and monasteries.
Some highlights include Brasov which has Romania's narrowest street and the Black Church, built in 1383, as well as Bran Castle (known as Dracula's castle, although there is no evidence Bram Stoker knew anything about it when writing his novel).
As well as Romania's second largest city, Cluj-Napoca, Transylvania also offers Saxon villages with fortified churches, the chance to hike in the Carpathian Mountains, as well as lakes, nature reserves, caves and the Turda salt mine.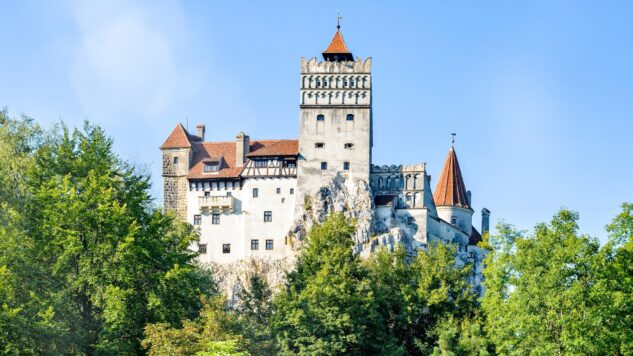 Enjoy some traditional Romanian cuisine
Romanian cuisine is built around hearty dishes designed to be the ultimate comfort food.
Indulge in traditional Romanian dishes to celebrate Great Union day such as crepes, sarmale (cabbage rolls stuffed with meat and served with sour cream), ciorba de burta (a soup made with tripe, vegetables, garlic, sour cream and eggs), pomana porcului (a pork dish served with mămăligă – a type of cornmeal porridge similar to polenta) or mici or mititei, which are tasty grilled sausages best enjoyed with mustard.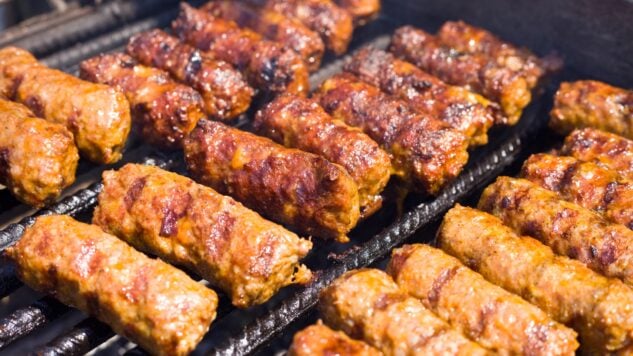 ---
View more news