Today is Thailand's National Day, which is celebrated as the day the late King Bhumibol Adulyadej, also known as King Rama IX, was born in 1946.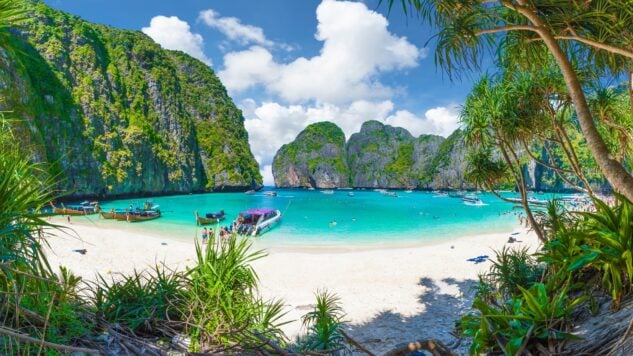 It is a public holiday in Thailand where people have a day off from work and schools are closed.
There are firework displays across the country and roads are decorated with flags, bunting and portraits of King Rama IX, but generally, it is more of a day of solemn remembrance rather than celebration.
Many Thais wear yellow on the day in memory of the late King.
As well as being the longest reigning monarch in the world before his death in 2016, King Rama IX held a patent on a form of cloud seeding and designed bridges and dams after completing an engineering degree in Switzerland.
He also played jazz saxophone, was patron of the Radio Amateur Society of Thailand, was a keen sailor who built his own sailboat and also a talented oil painter.
Thailand is one of the popular tourist destinations in the world offering a winning combination of buzzing Bangkok, stunning temples, tropical scenery and beautiful beaches, amazing food, and friendly people – no wonder it is known as the Land of Smiles.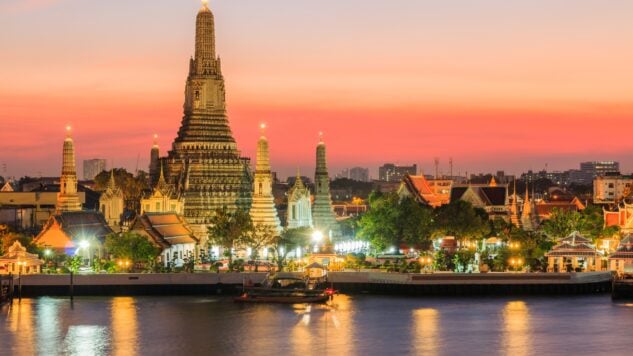 To mark the day, here at ATOL we've got some fun facts about Thailand.
If you want to visit the country in 2023, make sure your trip is financially protected by ATOL, considering paying by credit card and taking out travel insurance for that extra peace of mind.
Bangkok boasts the longest city name in the world
Did you know that Thais don't call their capital city Bangkok? Instead, they call it Krung Thep, which is actually a shortened version of the city's full ceremonial name:
Krungthepmahanakhon Amonrattanakosin Mahinthara Yutthaya Mahadilok Phop Noppharat Ratchathani Burirom Udom Ratchaniwet Mahasathan Amonphiman Awatansathit Sakkathattiya Witsanukamprasit.
The name holds a Guinness World Record for being the longest name of a place and weighs in at a very Twitter-unfriendly 169 letters!
The name roughly translates as "City of Angels, Great City of Immortals, Magnificent City of the nine Gems, Seat of the King, City of Royal Palaces, Home of Gods Incarnate, Erected by Visvakarman at Indra's Behest."
Crikey!
Red Bull originated in Thailand
The Red Bull energy drink is based on Krating Daeng, which was created in 1976 in Thailand and has been a popular brand there ever since.
Entrepreneur Dietrich Mateschtiz, looking for something to cure his jet lag during a trip to the country, tried the drink and went into business with the Thai creator, turning it into a global brand.
The original, syrup-like drink is quite different from the carbonated version the rest of the world knows as it was modified to suit western tastes.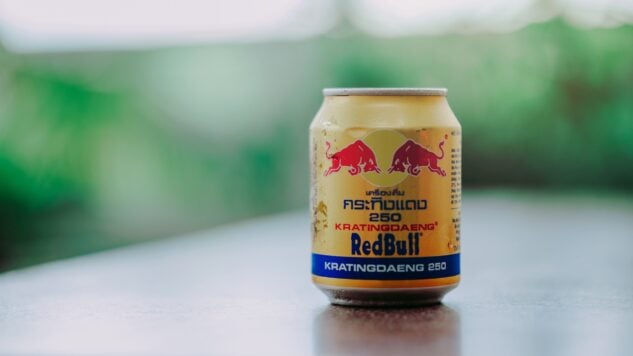 The Thai language includes 76 characters
The Thai language is made up of 44 consonants and 32 vowels totalling 76 characters – must be a nightmare for Thai schoolchildren and scrabble players alike.
Monkey madness
On the last Sunday of November, among the ruins of the Phra Prang Sam Yot temple in Lopburi, a banquet is served to thousands of macaque monkeys, who are regarded as a sign of good luck and prosperity.
A major tourist attraction, the Monkey Buffet Festival's opening ceremony includes performances by dancers in monkey costumes.
Long tables contain some two tonnes of vegetables, fruits and treats which are served up for the macaques, often in more than one sitting throughout the day.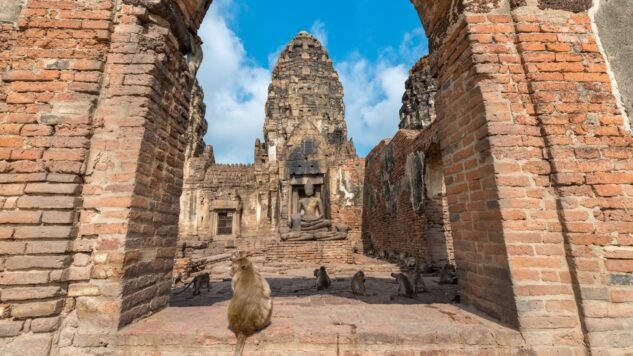 Thailand offers more than fourteen hundred islands
Some islands in Thailand are well-known as popular tourist destinations including Koh Phi Phi (famous for being the backdrop to the Leonardo di Caprio film The Beach), Phuket and Koh Samui.
But Thailand actually has over 1,430 islands within its territory, offering something for every type of traveller.
Don't go commando or step on money
Tourists should remember it is illegal not to wear underwear in public or drive a car without wearing a shirt.
Stepping on money is also illegal in Thailand as banknotes feature images of the late King Rama IX and doing so would be disrespectful to his memory.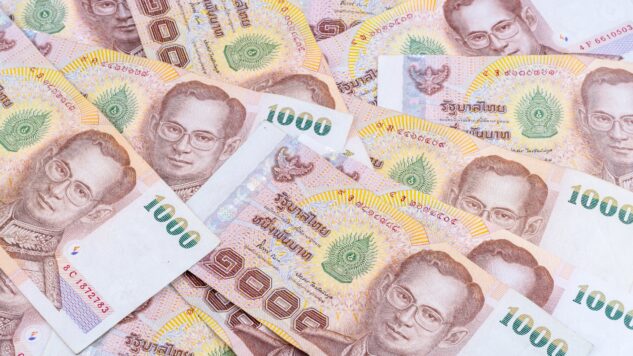 ---
View more news