After a couple of years of disrupted travel plans, lots of people are itching to get back on the ski slopes in 2023.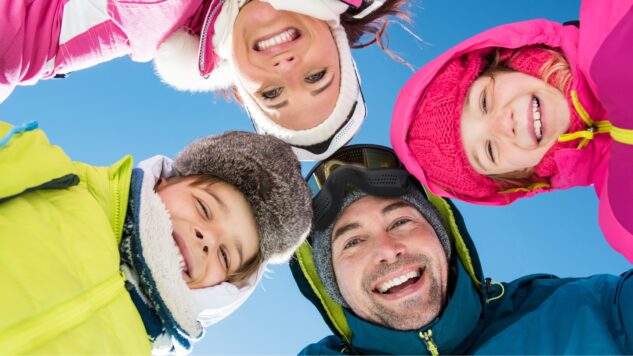 British skiers and snowboarders are expected to start returning to the pistes during the peak period between Christmas and April.
This takes in February's half-term, traditionally one of the busiest times for a family skiing holidays.
As we look forward to the forthcoming ski season, we've decided to whet your appetite with a run-down of some of the popular skiing destinations, as well as suggestions for a more unusual winter sports trip.
If these put you in the mood to organise your own skiing package holiday this season, make sure you book with an ATOL licensed travel firm.
We also recommend you pay on a credit card and take out travel insurance to make sure your life doesn't go downhill (unless you are racing down a mountain on a pair of skis of course!)
Europe
If you asked someone to draw a picture of the perfect ski resort, then the chances are it would look pretty close to one of the resorts in the Alps.
Whether in France, Italy, Austria or Switzerland, the Alpine region has some of the prettiest and most famous ski resorts in the world.
Known for their powdery snow, charming villages and amazing apres-ski nightlife, it is no wonder people return time and again to places such as Val d'Isere, Cortina D'Ampezzo (co-host with Milan for the 2026 Winter Olympics), St Anton and Zermatt.
As well as the resorts in the Alps mountains, skiers also head to Scandinavia and countries throughout Eastern Europe, but did you know that Cyprus offers a more unusual ski getaway?
Known more for its beaches and sunshine, Cyprus is also home to the Troodos mountains, Europe's most southerly ski destination.
While smaller than some of the Alpine resorts, Troodos offers some of the cheapest ski passes in Europe, and the chance to combine skiing with a winter sunshine break.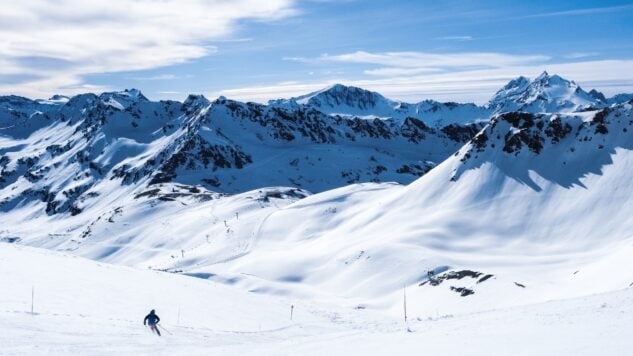 Canada and USA
A flight across the Atlantic offers the chance to ski in some first-class resorts offering something for skiers of all abilities.
It has been estimated that the USA offers over 11,000 kilometres of slopes, served by thousands of ski lifts.
Vail, Jackson Hole and Aspen are among the best known of almost 500 ski resorts on offer in 37 states across the US from east to west (and even Hawaii).
As you might expect from somewhere that has hosted two Winter Olympics, Canada is known as one of the top ski destinations on the planet.
Less than two hours from Vancouver, Whistler Blackcomb in British Columbia is the largest ski resort in North America.
Other popular Canadian ski resorts include Banff in the Rocky Mountains in Alberta where you can ski the Big 3 (Sunshine Village, Lake Louise and Mt Norquay) and Tremblant in Quebec.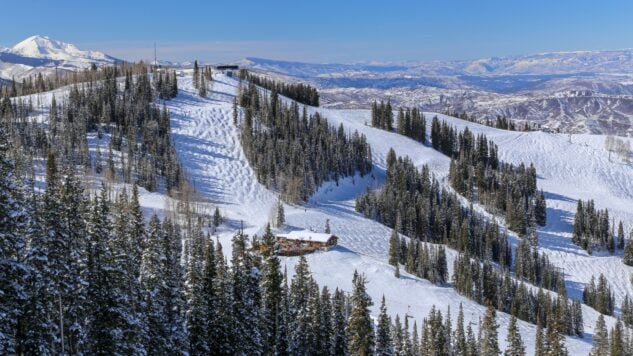 Japan
Japan offers two main skiing regions and thanks to the cold winds that blow over the Sea of Japan from Siberia, both areas receive a reliable 12 to 18 metres of light, dry powder snow per season.
Hokkaido is the northernmost island of the Japanese archipelago and home to Niseko and Nagano, which offers a total of 10 resorts including Hakuba – host of the 1998 Winter Olympics.
There is also the main Honshu Island, which offers the Japanese Alps, as well as easy access to Tokyo and Kyoto.
Relax after an action-packed day on the slopes in a Japanese hot spring, locally known as an onsen.
These waters are the result of naturally occurring volcanic activity and you never know, you might get to share one with Japan's world-famous snow monkeys.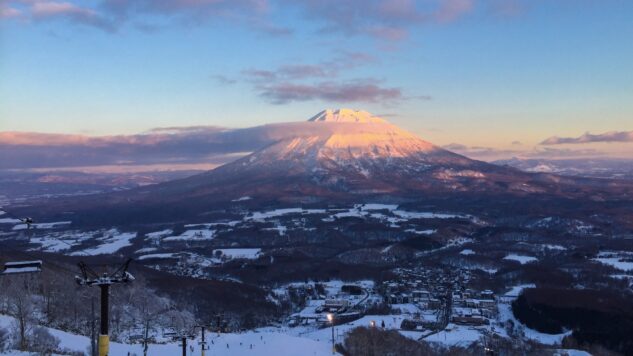 Dubai
Want to travel to a place where you can sandboard as well as snowboard? Dubai is the place to head to.
One of the largest indoor ski areas in the world, Ski Dubai, located in the massive Mall of the Emirates, offers a classic chairlift and five full ski runs (including the world's first indoor black run).
Kept to a cool -4 degrees centigrade all year round, this unlikely destination for skiing creates real snow by using water and compressed air.
It also offers a dedicated freestyle zone, as well as the chance to meet penguins, go on a zip-line and ride a Twin Track Bobsled.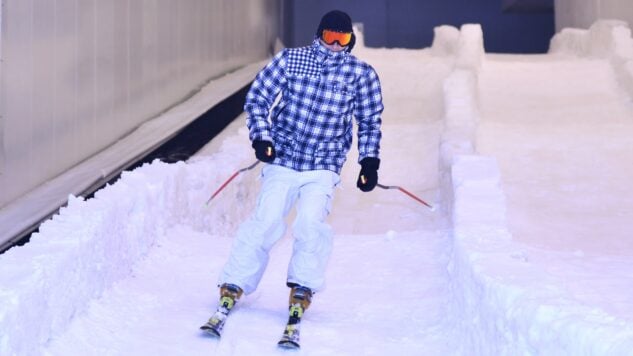 ---
View more news