UPDATE: Refund credit notes are no longer covered by the ATOL scheme. If you still have one of these, contact your travel company as soon as possible.
ATOL protected refund credit notes were issued for flight inclusive package trips booked in the UK that were cancelled due to the Covid-19 pandemic.
What happens now?
Your refund credit note lost ATOL protection on 30 September 2022.
After this date, if you are holding a refund credit note, you won't be able to make a claim through the ATOL scheme if that travel company stops trading as an ATOL holder.
Does that mean my refund credit note has expired?
Not necessarily as the expiry date for your refund credit note will depend on your travel company.
However, refund credit notes have lost their ATOL protection after 30 September 2022.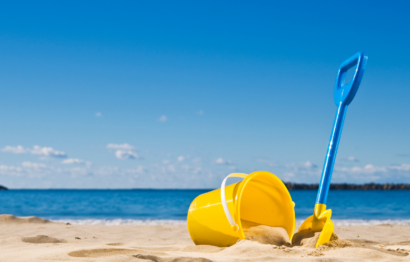 Frequently Asked Questions